On December 29, 2020, there was a major earthquake in Croatia for the second time.
Several houses collapsed in the town of Petrinja, which is about three kilometers from the center of the quake. According to media reports, there should be people buried. There are reports of several dead and injured.
---
Private donations in Austria:
(for Individuals and for Clubs)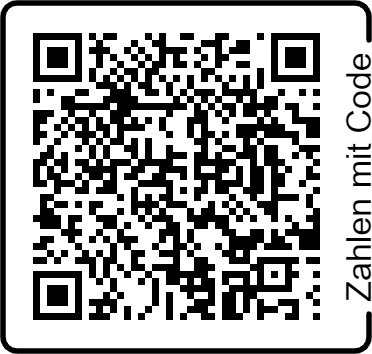 Rotary Projektverein
IBAN: AT23 3200 0072 1165 7699
BIC: RLNWATWW
Earthquake Croatia
With the name and date of birth, a report according to ┬ž 4a EstG (tax reduction) is carried out to the tax office
Drage prijateljice i prijatelji rotarijanci, prijatelji rotarija i oni koji ┼żele pomo─çi,
kao ┼íto znate, danas je podru─Źje Petrinje, Siska i okolice pogodio razorni potres ja─Źine 6,2 stupnja po Richteru. Osim ogromne materijalne ┼ítete, na ┼żalost, ima i ozlije─Ĺenih i poginulih.

U ove mra─Źne zimske dane, pred stanovnicima tog kraja dugi su sati spa┼íavanja ljudi ispod ru┼íevina uz nesigurnost povratka u svoje domove koji su ve─çinom o┼íte─çeni, a neki i potpuno nesigurni za stanovanje.

Zato, kao i uvijek, rotarijanci su tu pomo─çi brzo i konkretno. U suradnji s ─Źlanovima RC Sisak i informacijama s terena u idu─çim satima donijet ─çe se odluke gdje je pomo─ç potrebna odmah, a kako mo┼żemo doprinijeti dugoro─Źno.

Osnovan je distriktni krizni sto┼żer koji koordinira upite i ponude za pomo─ç.

Pozivamo sve rotarijance i klubove u Hrvatskoj i izvan nje, sve ljude dobre volje koji ┼żele pomo─çi ovom te┼íko pogo─Ĺenom podru─Źju da uplate svoje nov─Źane priloge na ra─Źun Distrikta 1913 Hrvatska broj IBAN: HR0623900011500149868.

Ra─Źun je multivalutni tako da su, osim u kunama, mogu─çe uplate i u eurima i dolarima. Opis uplate: DONACIJA ÔÇô POTRES.
Kao i uvijek, cjelokupni iznos donacije ─çe biti upla─çen za pomo─ç Petrinji, Sisku i okolici, sav anga┼żman i tro┼íkove akcije snosi Rotary. Hvala vam!

Sun─Źica Bulat Wursching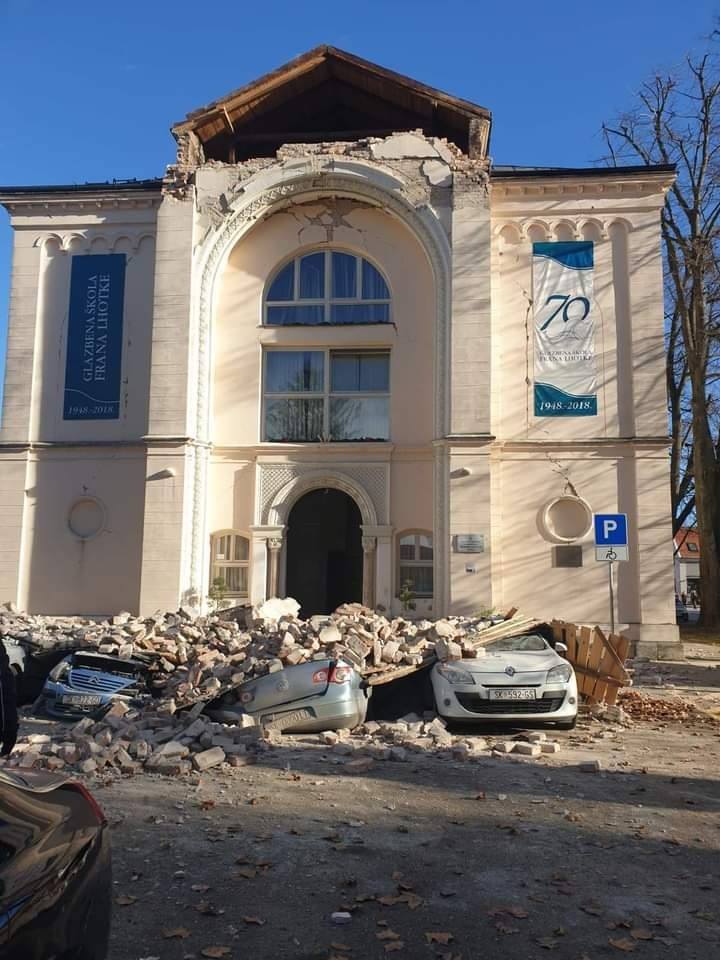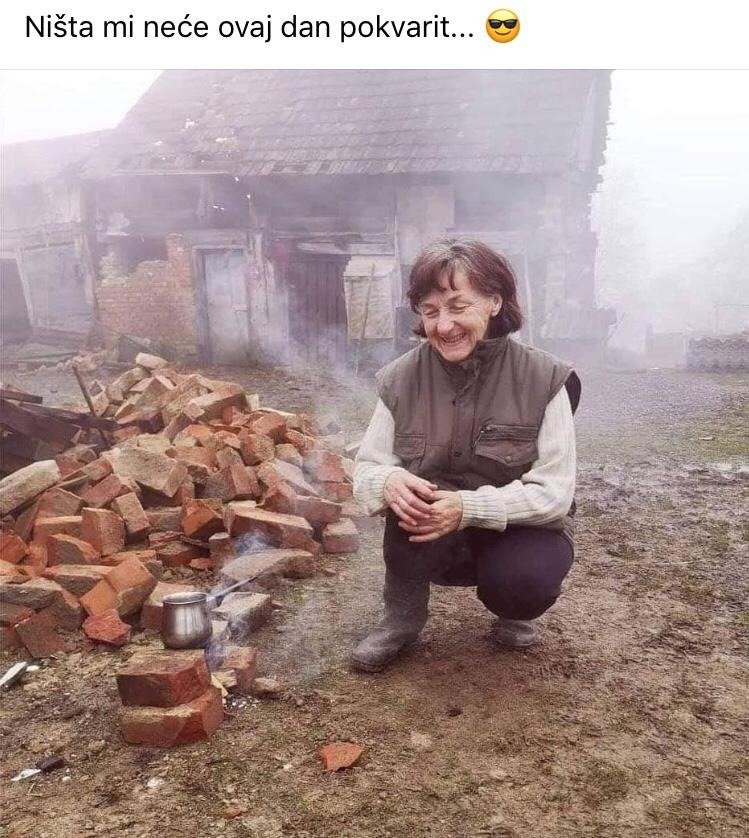 Dear Rotarians, Rotary friends and those who want to help,

As you know, the area of Petrinja, Sisak and the surrounding area was hit by a devastating earthquake today Hit strength 6.2 on the Richter scale. In addition to the enormous damage to property, there are unfortunately also injuries and deaths.
During these dark winter days, the residents of this area have many hours to rescue people from under the rubble, with the uncertainty of returning to their homes, most of which are damaged and some of which are completely unsafe.
As always, Rotarians are here to provide quick and specific help. In cooperation with the members of RC Sisak and information from practice in the coming hours, decisions will be made where help is needed immediately and how we can contribute to it in the long term.
A district crisis headquarters has been established to coordinate inquiries and offers of support.
We invite all Rotarians and clubs in Croatia and abroad, all people of good will who would like to help this badly affected area, their financial contributions to the account of District 1913 Croatia number IBAN: HR0623900011500149868 to pay. The account is for all currencies so that in addition to kunas, payments in euros and dollars are possible. Description of payment: DONATION – EARTHQUAKE.
As always, the full amount of the donation will be paid to Petrinja, Sisak and the surrounding area. Rotary will bear all obligations and expenses for the event. Thank you!

Sun─Źica Bulat Wursching
Situacija u Petrinji. pic.twitter.com/EK63mcVofC

ÔÇö Hrvatski Crveni kri┼ż (@crvenikriz_hr) December 29, 2020