Where Rotary is involved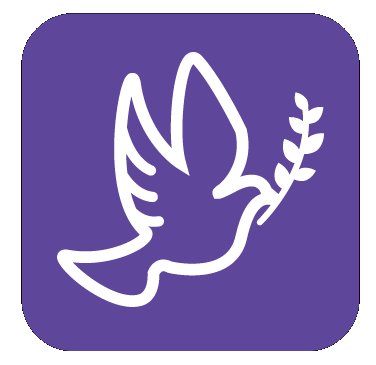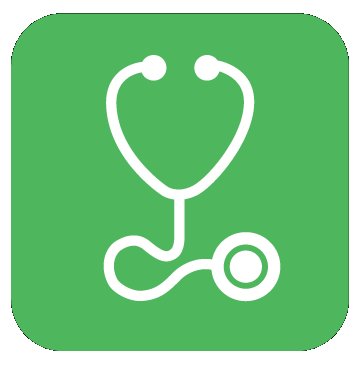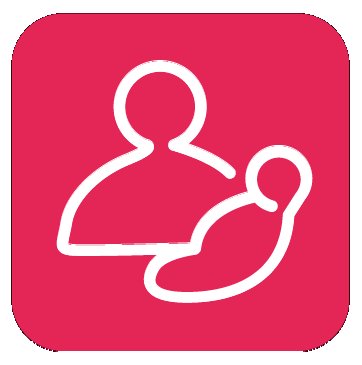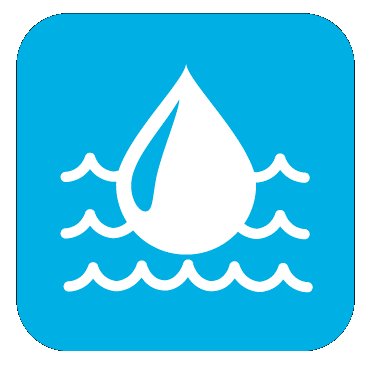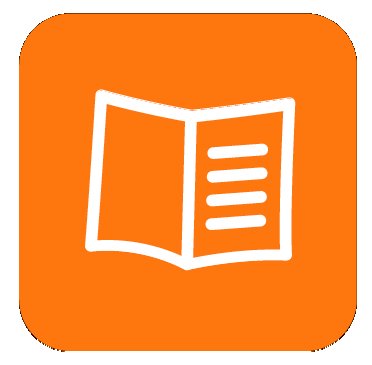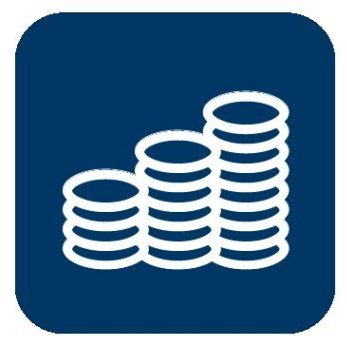 ---
The Rotary Foundation has defined six focus areas where club and district projects can be funded.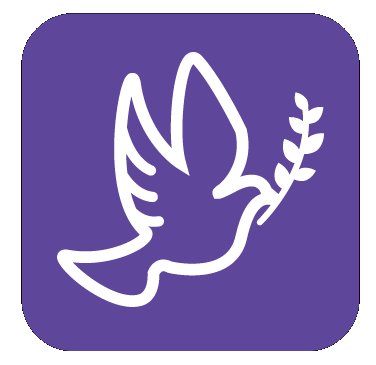 Click on the symbols for further descriptions:
Peace and conflict prevention / resolution
Peace and international understanding have always been Rotary's core concerns. Since 2002, Rotary International has played a key role in training managers to solve diverse religious, socially, or politically motivated conflicts by introducing special scholarships for "Peace Scholars" who complete postgraduate studies in peace and conflict research at leading international universities.

Projects in this field can be the financing of training courses for leaders in conflict regions or the targeted humanitarian effort for oppressed or neglected minorities. Rotarians can also act directly in areas where they can act as neutral mediators in conflicts of interest. It should be borne in mind that many top officials working in political functions as Rotarians may also have direct influence through diplomatic channels.
---
---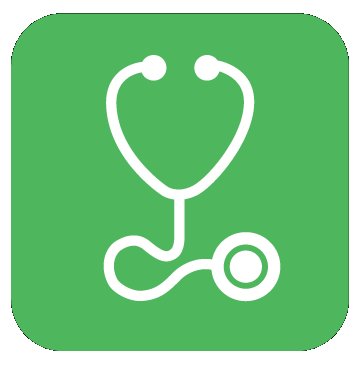 Disease prevention and treatment
The improvement of the medical infrastructure in medical emergency areas is the basic guiding principle for this area. In addition to individual projects such as the delivery of medical equipment and pharmaceuticals, measures are particularly important that contribute to the training and further education of medical specialists and to educate the population about preventive care options.
Actions e.g.:
HIV infections: In Liberia, Rotary members are responsible for early HIV testing during pregnancy. Effective prenatal care reduced HIV infections in newborns by 95 percent in two years.
Polio – and more: Rotary has had a global campaign played a key role in the initiative against polio. As a result of the tireless commitment, not only could the poliovirus be distributed from 122 countries around the world – in the course of the immense international efforts, a robust medical infrastructure was developed that can serve to combat other diseases and has already served, for example against the Ebola virus.
---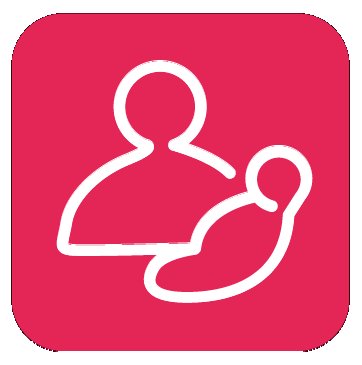 Health care for mother and child
The weakest members of a society show how good medical care is: mothers and children. They primarily focus on the efforts of initiatives such as the Rotarian Action Group for Population & Development (RFPD). It is not just about improving medical care and adequate medical and social care, but above all about promoting women in Africa and Asia through educational programs so that they can make their own decisions about family planning issues. This United Nations Millennium Development Goal is on the right track: Since 1990, the mortality rate of mothers and children has been reduced by 47 percent.
HOW ROTARY HELPS
Rotary provides vaccinations, childbirth tools and devices, and mobile clinics to help women with outpatient services in the critical stages of pregnancy. We also educate young women about HIV transmission, give instructions in silence and train mothers how to protect themselves and their newborns against diseases.
---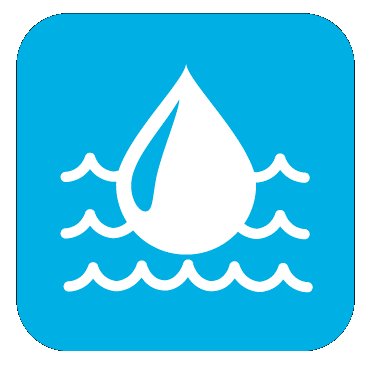 Water and hygiene
Access to clean water is a prerequisite for hygiene and disease prevention. Both projects that provide access to drinking water and projects that provide adequate sanitary facilities and that properly dispose of waste water are in demand. In cooperation with the UNESCO Institute for Water Education (IHE), Rotary also contributes to the training of water experts for developing countries.
---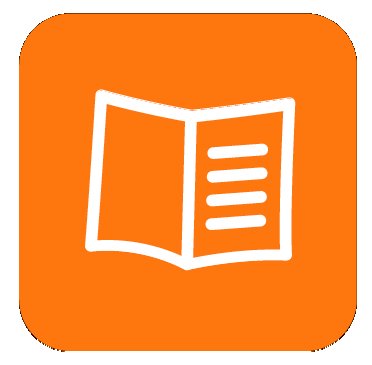 Elementary education, reading and writing
Education is the key to a self-determined life and an economically secure future. That is why many clubs set up projects to give children a comprehensive basic education. The focus is by no means limited to distant developing countries. Fundamentally, educational opportunities must be provided there, but problems such as functional illiteracy are also increasing in the affluent West.
---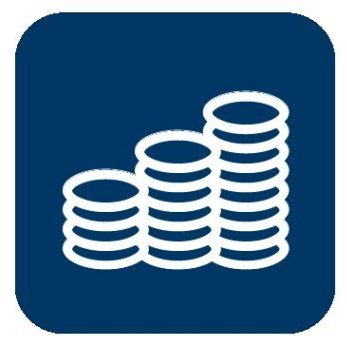 Fast 800 Millionen Menschen müssen mit einem Einkommen von weniger als 1,90 Dollar pro Tag auskommen. Wir setzen uns dafür ein, dass Menschen sich aus der Armut befreien und auf eigenen Beinen stehen können.
Unsere Mitglieder und deren Stiftung verhelfen Menschen zur Selbständigkeit und unterstützen lokale Unternehmer, insbesondere Frauen, in verarmten Gemeinwesen. Rotary hilft auf verschiedene Weise, mit Training, guten, würdevollen Jobs und Zugang zu finanziellen Institutionen.
Wirtschafts- und Kommunalentwicklung
Dahinter verbergen sich alle Projekte, die dazu beitragen können, die Armut zu bekämpfen. Das geschieht insbesondere durch Projekte, mit denen Strukturverbesserungen zum Beispiel in der Landwirtschaft ermöglicht, aber auch das Unternehmertum gefördert werden. Besondere Bedeutung kommt dabei den Frauen zu, die in vielen Ländern zwar sozial und politisch diskriminiert werden, aber dennoch verantwortlich für die wirtschaftliche Entwicklung der Familie gemacht werden. Eine zweite Zielgruppe sind Jugendliche, deren Ausbildung nicht nur die individuellen Chancen erhöhen, sondern auch ein Beitrag zur sozialen Stabilierung ihrer Gesellschaft sind.
---
Environment
Environmental support becomes Rotary's seventh priority area, which are categories of service activities supported by global grants. So far, the priorities have been peacebuilding and conflict prevention, disease prevention and treatment, water, sanitation and hygiene, maternal and child health, education and the economic development of communities.